After a frantic year of digital series,
the formerly known
Sustainability Leaders
now rebranded itself to
ESG Congress in 2023:
to truly gain insightful ESG intelligence & ESG benchmarking, reduce corporate carbon footprint and emissions, build on corporate values and an inclusive vision and focus on sustainability performance improvement areas. Expect nothing short of our 5th Annual Celebratory edition this November, back in Berlin!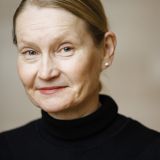 Maija Pohjakallio
VP, Climate and Circular Economy at Metsä Group
Anne Larilahti
VP ESG, Amer Sports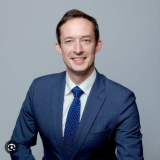 Pierre-Yves Massille
Chief Transformation Officer at Egis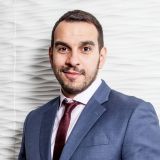 Ioannis Ioannou
Professor at London Business School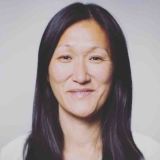 Kim Dabbs
Vice President Social Innovation + ESG Strategy at Steelcase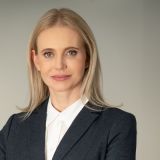 Andrea Goeman
Senior Vice President Sustainability at JAS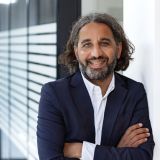 Stefan Grafenhorst
Vice President People & Sustainability at Greiner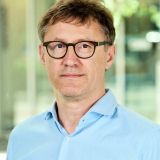 Peter Paul van de Wijs
Chief External Affairs Officer, Global Reporting Initiative (GRI)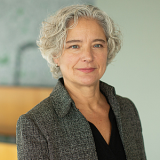 Belinda Ellington
MD, General Counsel, Global Commodities, ESG for Global Markets
Garrett Quinn
Chief Sustainability Officer at Smurfit Kappa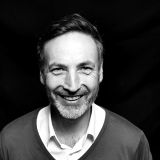 Felix Janssens
Creative Strategist at CF Report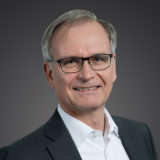 Andreas Mündel
Head of Strategic Planning & Performance at DeutschePost DHL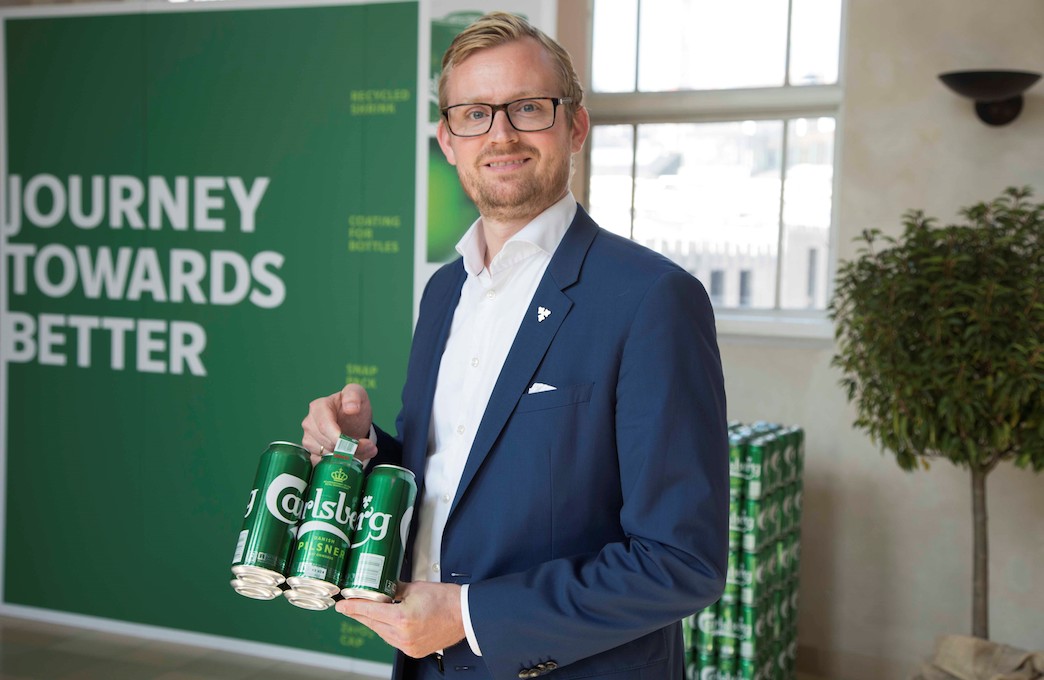 Simon Boas Hoffmeyer
Group Sustainability Director at Carlsberg
"Great to see a full room of sustainability practicioners and others interested in learning and discussing how to create true sustainable development!"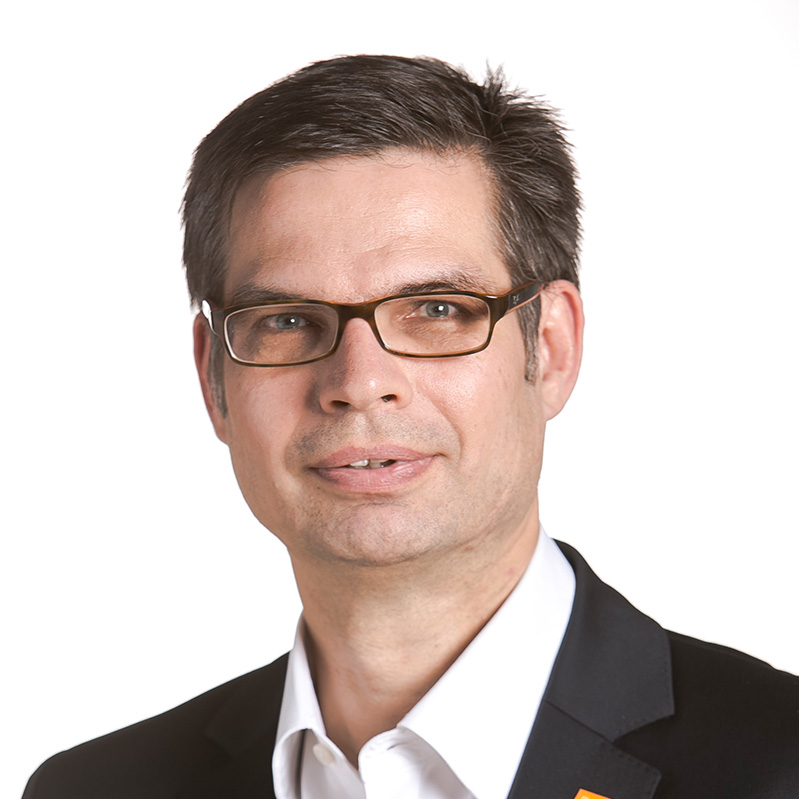 Dirk Voeste
VP Sustainability Director at BASF
"Great discussion on todays and future role of sustainability departments at #SUSTCongress. Key for future business success at BASF."
Steven Tebbe
Director at CDP
"Great discussion at Sustainability Congress in Berlin. Investors need to engage more directly with companies and all need to be held accountable."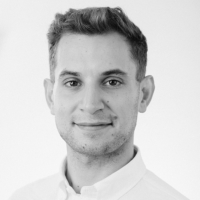 Alexander Farsan
Global Lead - Science Based Targets at WWF
"Thrilled to be at the Sustanability Leaders Congress in Berlin this week. Fantastic line-up of speakers including @Simonhboas from our long-time partner Carlsberg sharing their best-in-class sustainability strategy @thecarbontrust helped develop.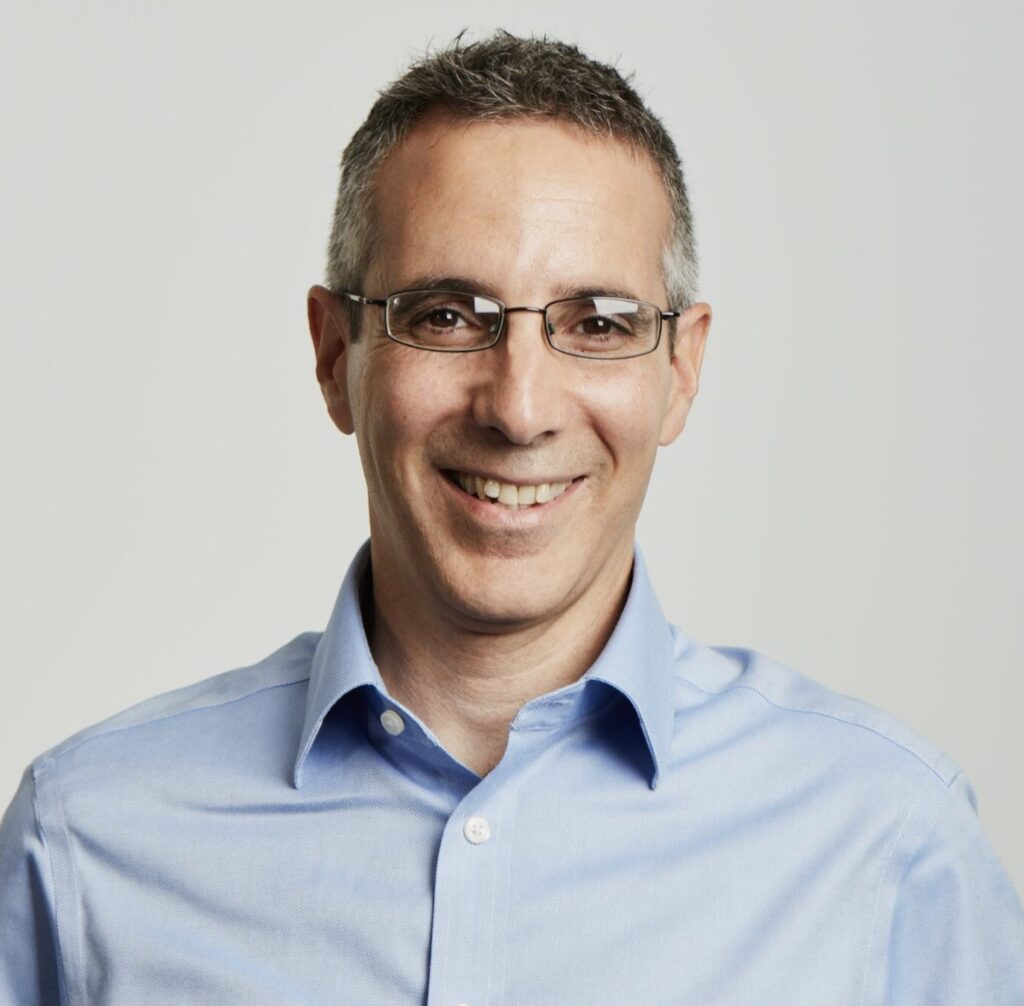 Joe Franses
Vice-President, Sustainability at Coca-Cola European Partners
''Great to discuss circular economy with @Nestle, @Dell, @TataSteelEurope and @BASF at Sustainability Congress in Berlin today. All clear that circular economy is both a biz imperative and a biz opportunity."