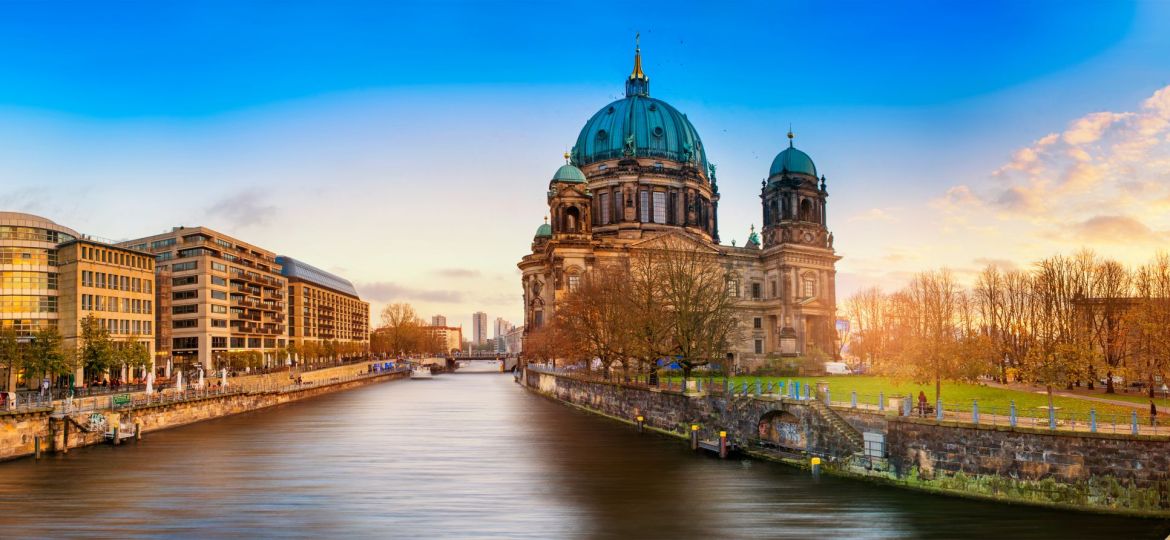 Accommodation, meals, travel, set-up – even a sustainably planned event has a carbon footprint. That's why the ESG Congress is working with @South Pole to calculate the event's carbon footprint and balance it by investing in a high-quality climate action project.
This year, we will be supporting Kariba – one of the world's largest community-based projects that protects almost 785,000 hectares of forests and wildlife on the southern shores of Lake Kariba, near the Zimbabwe-Zambia border.

Beyond that, we work hard to minimize our emissions. What can you do to help us? Usually, the largest emission driver for events is air travel. So, whenever possible, please join us by road or rail.

We look forward to seeing you next week.
#OurClimateJourney #sustainability #climate