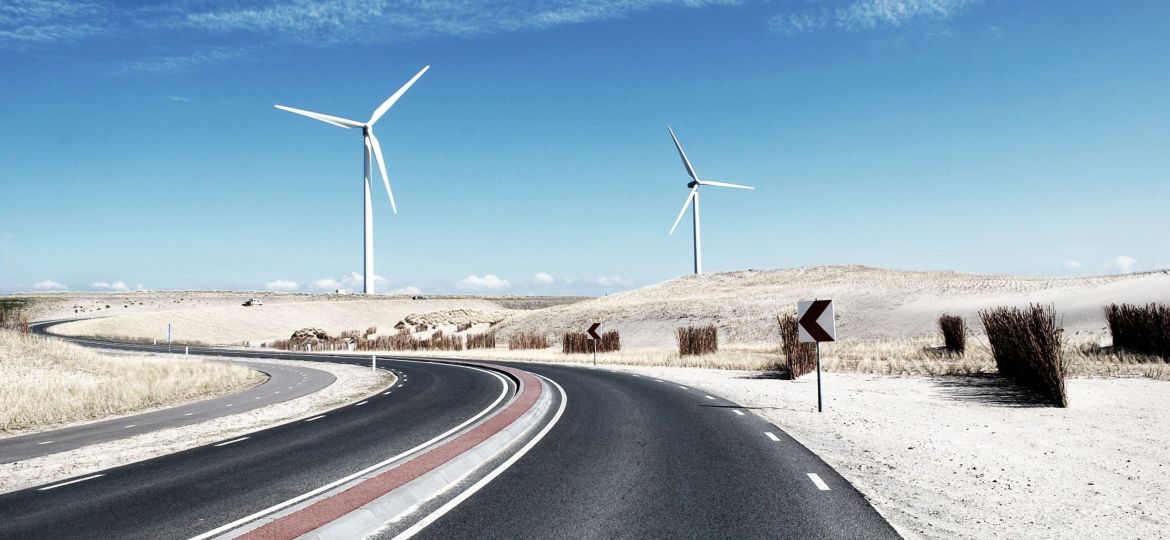 By: Ma Joelle Lingat
At the turn of the millennium, the world braced itself for Y2K. At the same time, the United Nations first introduced the Millennium Development Goals (MDGs), 8 global goals set forth to address poverty, disease, lack of shelter, gender equality, education and environmental sustainability, with a deadline to complete these goals by 2015 with worldwide government participation. While the end of the world never came, the United Nations MDGs lived on.
Fast forward 16 years to 2016. As the 2015 deadline came and went, the United Nations ushered in a new set of goals, the Sustainable Development Goals (SDGs), to follow the MDGs set at the beginning of the millennium. The SDGs introduced 17 new, ambitious global goals as an attempt to banish the originally addressed social issues by 2030. In order to achieve this new initiative, agreed upon by the 193 member states that comprise the United Nations, everyone must do their part.
One giant contributing factor to a sustainable world is a sustainable business. A multinational consumer products company headquartered in Europe jumped at the chance to do their part. They sought to implement an Environmental, Health & Safety and Sustainability strategy at their 500+ locations to contribute to achieving the SDGs and to support their own sustainable growth, focus on people, environment, property and respect of law. In order for their company to be in-line with the SDG vision, they would need to clearly define and communicate corporate EH&S and Sustainability performance metrics and ensure consistent reporting across each of their global locations. They would also need a solution that would streamline and standardize the ability to report these metric units at the site, country, region, business unit and company-wide levels, all in order meet and achieve SDG aligned goals.
The company chose to deploy Gensuite for incident management, metrics recording, and reporting and communications across all business sites. Having EH&S and Sustainability software to manage the business is the most efficient way to ensure regulatory compliance, minimize operational risks and liabilities, and bolster company reputation, all while streamlining business management so that contributing to SDGs and complying with associated regulations are achievable. Here's how Gensuite worked with this publically held company to create a sustainable business:
Establishing a baseline.
In order to optimize performance metrics for goal setting and improving business sustainability, a baseline of site performance must first be established. The company knew it needed one, so they unified a platform to conduct site performance, record resources, and report metrics and ensured their platform was flexible enough to configure with current business processes.
Analyzing, identifying, & improving.
Once a baseline was identified, the company could begin to set enterprise-wide sustainability goals and begin charting their progress. Charting progress allows for year-over-year comparisons and averages, in order to identify problem areas to address, maintaining and improving business sustainability into the future. For this company, it was important to measure "employee hours worked" across each of their locations, which was leveraged to calculate incident frequency and severity rates. This created a robust incident investigation, follow-up and communication process for improvement.
Quality quantification.
It is important to deploy a Sustainability & Energy Management program that not only efficiently quantifies site sustainability metrics, but also measures the quality of sustainability efforts. This is done using site-surveying options to collect qualitative data, such as Key Performance Indicators (KPIs). The Gensuite Digital Cockpit application was customized for the company to provide a visual representation of KPIs measured against established goals, allowing them to easily track and visualize progression. Understanding the importance of both of these performance aspects ensured that the company's sustainable work was good on paper and in quality.
Open communications & shared success.
Being a large global business, the company needed a way to communicate sustainability initiatives and results across their sites. They needed to establish clear program expectations across the business for data reporting, communications and to set a review schedule. With Gensuite, the company could easily report and communicate across sites using streamlined applications, making analyzing, identifying, and improving communications effortless. This was done across the entire company, with options such as automatic site notifications to share sustainability success.
The results? The company was able to reach their SDG goals and more using EH&S and Sustainability software. They successfully consolidated Corporate EH&S and Sustainability performance metrics at a group, business, country and site levels, with abilities to cross compare and report across specific periods. They also generated 4+ weeks of time savings per year, eliminating time spent on manual data collection and report preparation. Finally, the company reduced the frequency of leadership reporting from a quarterly to monthly basis, providing enhanced employee engagement. In their effort to contribute to global SDGs, this multinational company was able to effectively and efficiently do their part through digitizing their EH&S and Sustainability strategy.
For business, sustainability is certainly important, but even greater than business sustainability is worldwide sustainability. Nobody is above working towards these goals. This world is ours and these goals are collectively ours as well. Governments, businesses, and individuals must do their part to create a more sustainable future for all.
Learn more about how Gensuite builds sustainable businesses in this case study.